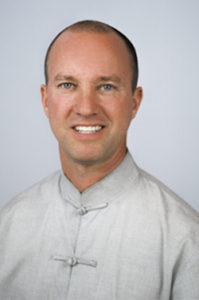 David F. Coppola, Holistic Doctor, DC, Author, Speaker
Dr. Coppola has practiced holistic medicine since 1994. He has helped thousands of clients restore health and maintain wellness through every stage of their lives.
He is the author of "The Wisdom of Emotions: Building Genuine Happiness and Finding Inner Peace", a life coach and a Certified LifeLine Practitioner who enriches and inspires as he teaches awareness and the ways to optimal health. He practices Acupuncture, Chiropractic, Massage Therapy, and Emotional Healing.
Dr. Coppola earned his Bachelor of Science degree in Biology at Villanova University and his Doctor of Chiropractic Medicine degree at the National College of Chiropractic. His post-graduate studies include Acupuncture at the University of Miami School of Medicine, Traditional Chinese Medicine in Anqing Hospital in China, Ayurvedic Medicine with Deepak Chopra, and Psychological Traumas Healing with Vasant Lad at the Ayurvedic Institute. He is also certified in The LifeLine Technique®.  He has received additional intensive holistic training in Total Body Modification (TBM), Hormonal Balancing, Color & Chakra Therapy, and Light & Sound Vibrational Medicine.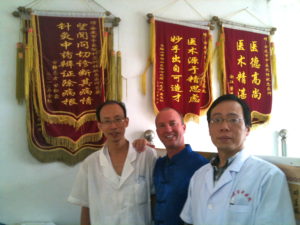 Drs. Cheng Xian Zhong, David Coppola & Hu Yi Nuo
at Anqing Hospital of Chinese Medicine in China